WHAT IS SHUT
SHUT is a non-governmental organization that advocates prevention against human trafficking in Malaysia.
WE FOCUS ON THE PREVENTION OF HUMAN TRAFFICKING THROUGH AWARENESS PROGRAMS AND CAMPAIGNS. In...
Galery
Sindiket was a project to create awareness via the film platform.
NATIONAL CONFERENCE
SHUT FILM (Sindiket)
SHUT LAUNCH
SHUT PROGRAMME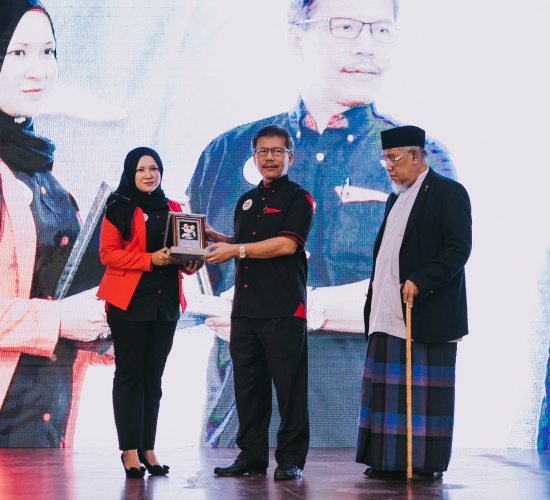 Conference Report
Through this campaign, we will:
The Moderator, Ms. Foo Yen Ne, from International Labour Organisation (ILO) opened this session...
In this session, led by Business Social Responsibility (BSR) in collaboration with Stop Human T...
This session, moderated by Ms. Melissa Akhir from Women's Aid Organisation (WAO), looked at chi
This session was led by International Labour Organisation (ILO). Participants were introduced t...
PREAMBLE WE, representatives of Malaysia's government agencies, civil society organisations (CS
View or download full report here: https://www.globalshepherds.my/sites/default/files/files_art...
OUR FACTS
Some Numbers that Speaks
We are Associated with
Our partners that make this possible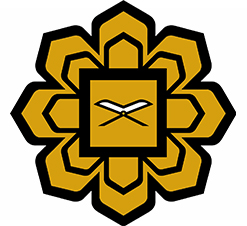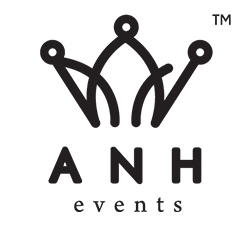 View on shut
What People Say

Rep. Kevin McCarthy
And the matter is only growing more urgent. Reported cases of human trafficking rose 35.7% in America from 2015 to 2016
Giovanna Hernandez Williams
When you think of human trafficking, you might think of women from impoverished countries who have been kidnapped and forced into prostitution
Jane Ragle
In order to make real change, though, we need to understand the issue—which is even larger and more complex than most people realize.
Steve Hofstetter
It's an important distinction—and one that must be clear in order for law enforcement and policymakers to properly address each issue
NEWS ARTICLES
HUMAN TRAFFICKING SYNDICATE IN MALAYSIA

September 20, 2021
Petaling Jaya, 11 Julai – Sekitar Kunjungan Hormat 'Stop Human Trafficking' (SHUT) yang telah diketuai oleh YBrs. Pn. Dini Dalilah Binti Wan Nordin dan YBrs

September 20, 2021
KUALA LUMPUR: Members of the public are advised not to be afraid in channeling information to the authorities or non-governmental organisations (NGO) on hum...

September 20, 2021
Menteri Dalam Negeri (KDN), Tan Sri Muhyiddin Yassin (tengah) bersama Ketua Setiausaha KDN, Datuk Seri Alwi Ibrahim (kanan) serta yang lain menunjukkan simb...

September 20, 2021
KUALA LUMPUR: Strategic geographical location is among the factors for Malaysia being the transit destination country for human trafficking activities, said ...

September 20, 2021
Stop Human Trafficking Association (SHUT) says the lockdown has caused some delays in proper policy implementation. FMTNews HumanTrafficking MigrantWorkers ...

September 20, 2021
FILEM bergenre aksi 'Sindiket' yang ditayangkan di pawagam seluruh Malaysia barubaru ini, diilhamkan dari kisah benar mengenai jenayah pemerdagangan manusia.